Water Softener and Filtration
Water softeners and reverse osmosis are two of the most desired plumbing additions we offer. A water softener can help remove the harsh chemicals found in the city tap water. A reverse osmosis system will ensure that your home has the highest quality drinking water possible. Friend's Plumbing offers the supply and installation of Clack branded water softeners built locally here in Florida.
call us today!  727-428-0323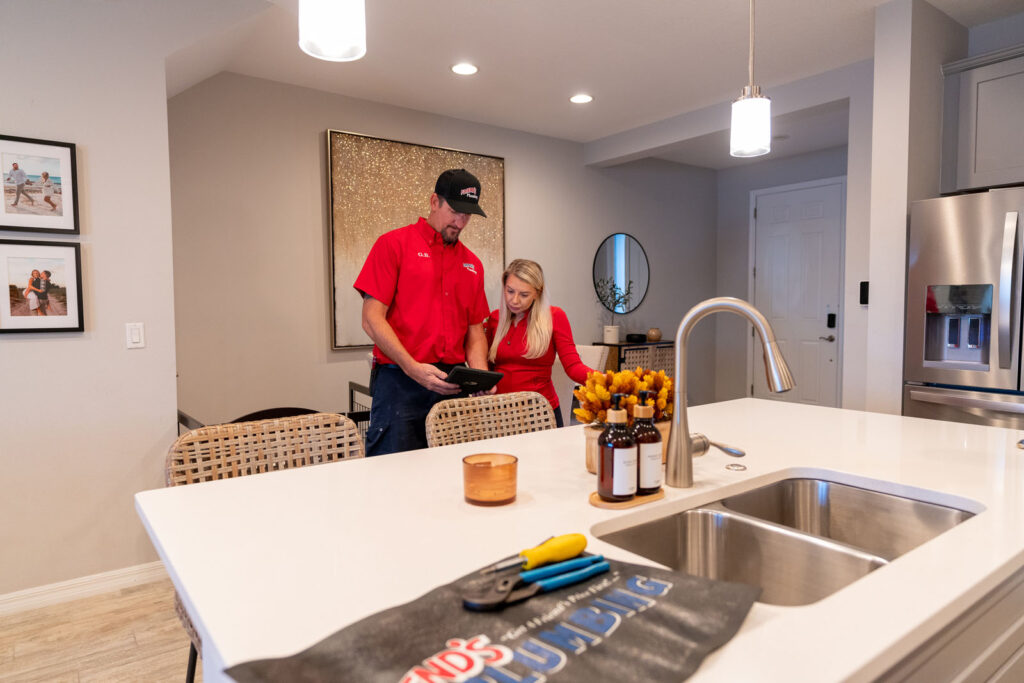 Benefits of installing a Water Softener and Treatment System
An in-home water softener and filtration system can provide numerous benefits to homeowners. Water softeners remove hard water minerals like calcium and magnesium, which can cause damage to pipes, appliances, and fixtures, resulting in costly repairs. Softened water is also gentler on skin and hair, providing a more comfortable showering experience. Filtration systems remove contaminants like chlorine, lead, and pesticides, improving the taste and odor of water. This can encourage homeowners to drink more water, which can improve overall health. Additionally, a filtration system can provide peace of mind to those who might be concerned about the quality of their drinking water due to unknown or local contaminants. Contact Friend's Plumbing today to get started!
Extend the life of your appliances. Water heater, washing machine etc… BY 30%.
Keeps your clothes and linen colors staying Bright!
Reduces hard water spots on fixtures and dishes
Will give you shiny, soft beautiful hair and skin using less shampoo and soap.
Greatly reduce cleaning time and eliminate the need of harsh chemicals.
Cut your soap and detergent usage in half