Kitchen & Bath Fixture Repair & Replacement
Whether it's a small In-home plumbing repair or a much larger residential plumbing problem, there is no better solution than finding a qualified plumbing company. Like many other services, it is not always safe to just hire the first company you find. With plumbing emergencies, it is best to have the contact information ready for your trusted local residential plumber, so downtime is short as possible.
call us today! 727-428-0323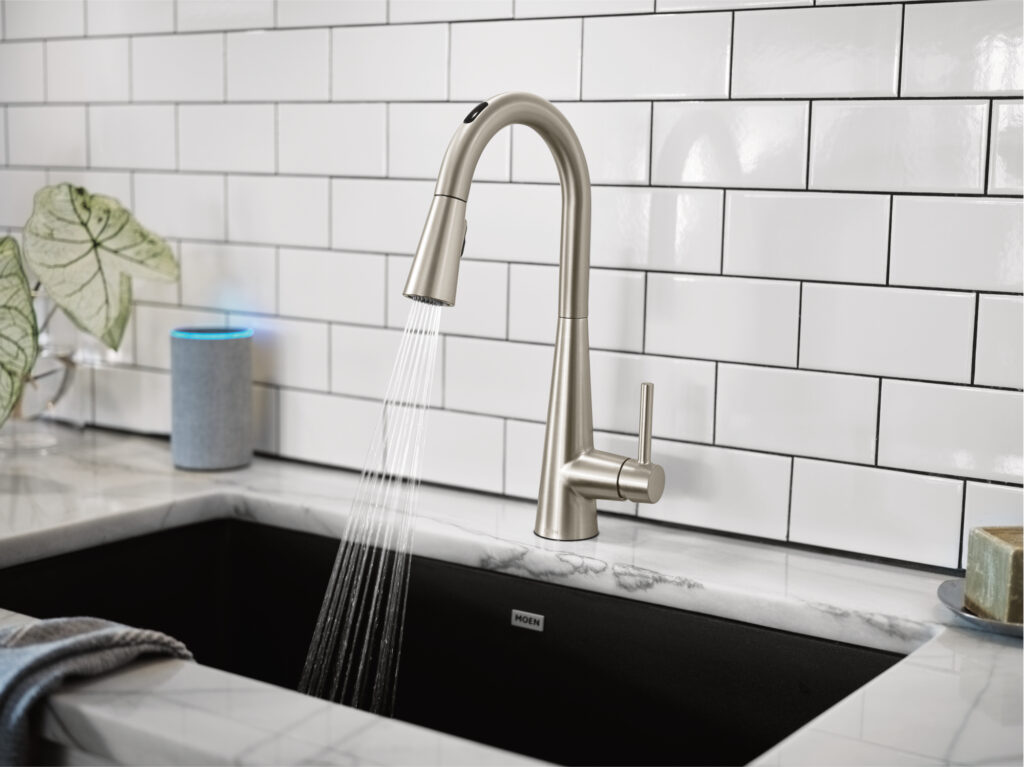 Faucet & Fixture Repair & Replace
Friend's Plumbing has been serving residential customers since 1979 and has become a trusted name in the area. With over 40 years of experience, our technicians are trained in quality residential plumbing repairs.
From sewer repairs to drain replacements and residential plumbing inspections, we offer the service that you can depend on. Whether it's a small business, factory, office building, apartment complex, condos, or any type of facility our residential plumbing services are sure to meet your needs. Contact the best residential plumbing contractor in the area for a quality service done right.