When you're in search of a reliable and experienced Pinellas Park plumber, your answer is Friend's Plumbing. With a strong reputation for top-notch service, prompt response times, and an unwavering commitment to customer satisfaction, we are your go-to choice for all your plumbing needs in Pinellas Park,FL and the surrounding areas.
call us today! (727) 428-0323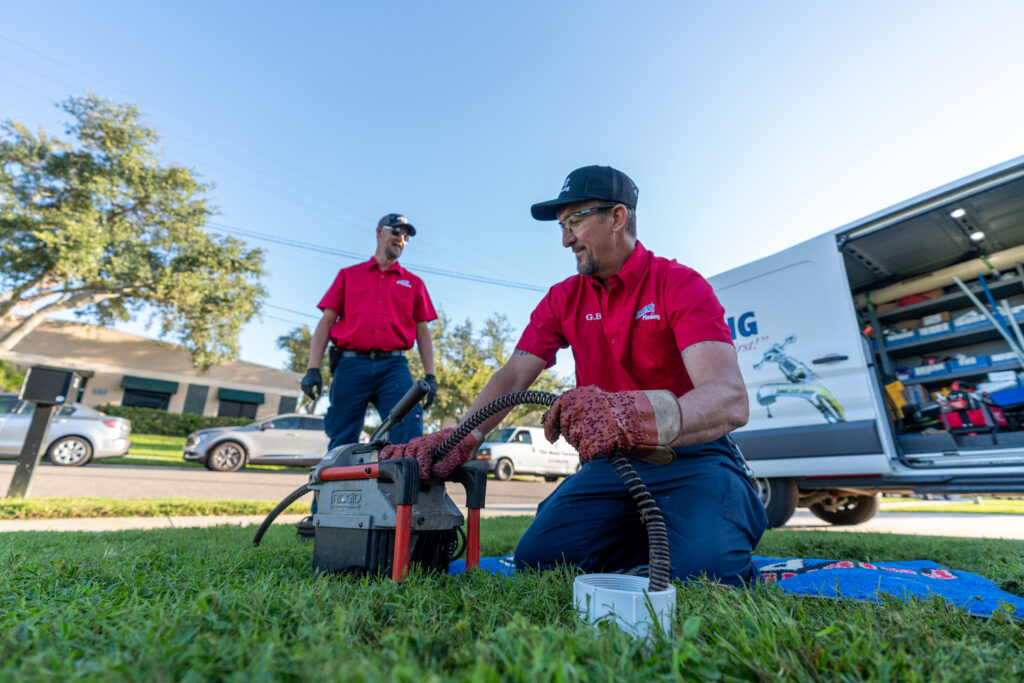 Offering our services as a Pinellas Park Plumber since 1979
At Friend's Plumbing, we understand the unique plumbing challenges specific to Pinellas Park and its neighboring areas. Our team of seasoned professionals possesses extensive knowledge of local plumbing codes and regulations, ensuring your plumbing projects are not only efficient but also compliant with all local requirements.
Plumbing issues don't adhere to a schedule. That's why we offer 24/7 emergency plumbing services. Whenever a plumbing emergency arises, day or night, we're here to address your urgent needs with speed and expertise.
Whether you have a dripping faucet, a clogged drain, or require intricate plumbing installations or repairs, we have the expertise and tools to handle it all. Our services encompass everything from routine maintenance to full-scale plumbing renovations.
Our dedicated team of skilled plumbers takes immense pride in their work. We utilize high-quality materials and implement industry-leading practices to ensure your plumbing project is executed correctly the first time, providing you with peace of mind and saving you both time and money.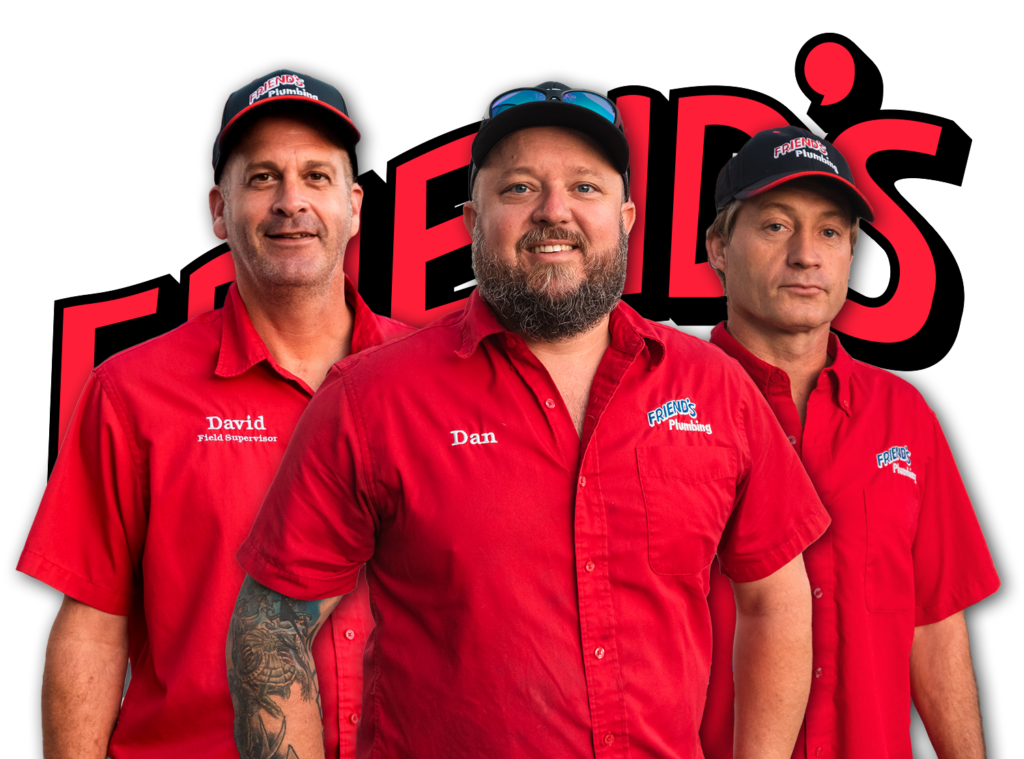 When the indoor plumbing does not work properly it can be extremely difficult to function. That is when it is important to find a reputable plumbing company that you can depend on for a prompt and quality plumbing service. Our licensed and highly trained plumbing service technicians use only the most reliable equipment to provide you with the best plumbing services possible. We are fully licensed, bonded, and insured for your protection. For on time and under budget plumbing installation and repairs, call one of the best plumbing contractors in the area where our experience will give you the results you expect.
What Friend's Plumbing Has To Offer