Friend's Plumbing is a Clearwater Plumber that is is a licensed, bonded, and insured plumbing service you can trust. We offer outstanding and affordable plumbing installation and repair services, always meeting or exceeding expectations. With years of experience, our team ensures complete satisfaction and timely responses to emergencies. Call us for all your plumbing needs.
call us today! (727) 428-0323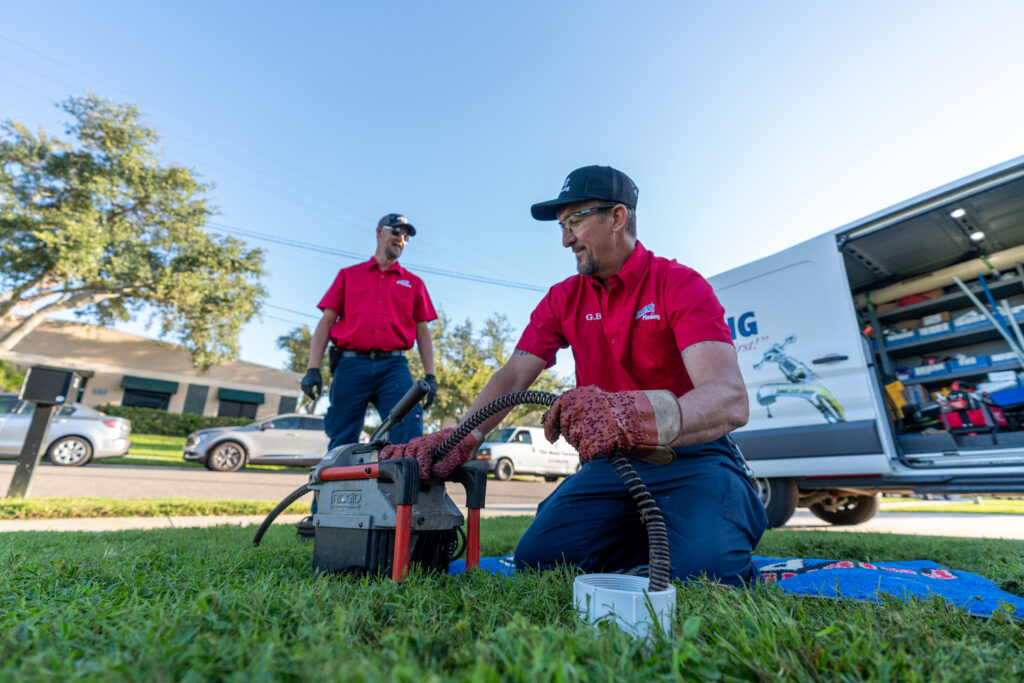 Serving Clearwater, FL and Surrounding Areas
Welcome to Friend's Plumbing! We have been in the plumbing business since 1979 and have established ourselves as a reliable and trusted Clearwater plumber serving residential and commercial clients. Our commitment to providing high-quality plumbing services is unparalleled, and we offer a wide range of plumbing products, including the best water heaters, filtration systems, and garbage disposals in the market.

Our team of skilled professionals has extensive knowledge and experience in the industry, which enables us to provide exceptional services, from basic repairs to complex installations. We are proud to be an emergency 24/7 plumbing service provider, and we offer affordable rates for our customers in Clearwater, FL. Our top priority is to ensure that our valued customers have access to reliable and swift assistance whenever they need it.

We are an established plumbing company in Clearwater and are eager to work with you. Contact Friend's Plumbing today and let us handle all your plumbing needs. Let us take the worrying off your shoulders and give you peace of mind with our outstanding plumbing services!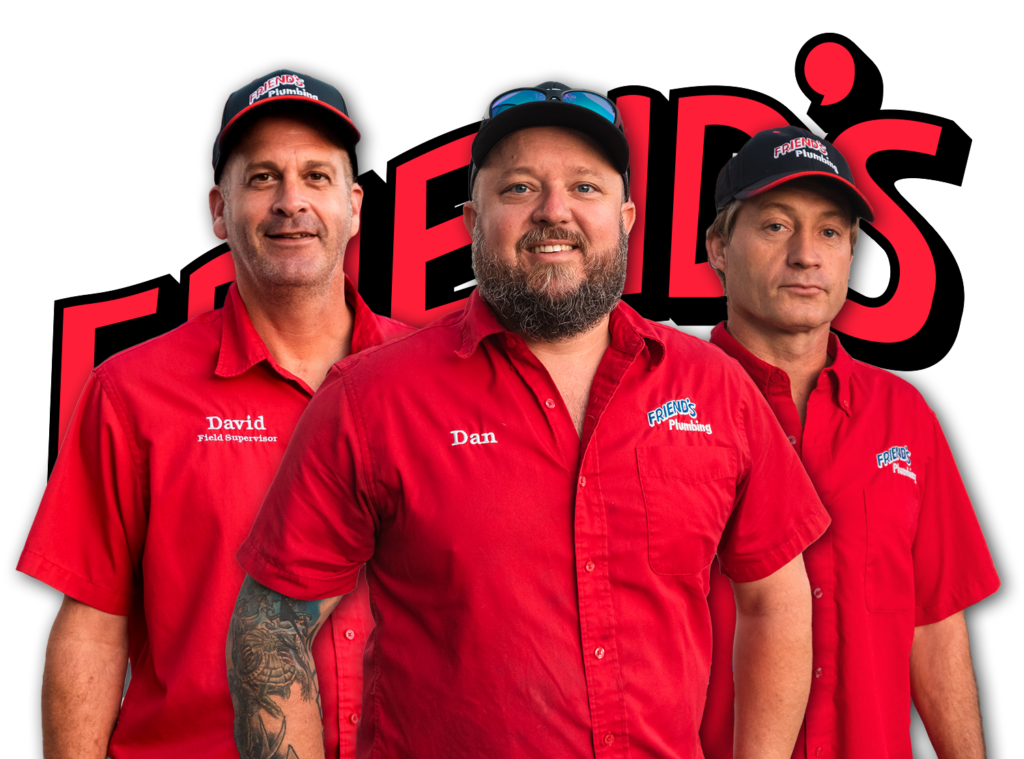 When the indoor plumbing does not work properly it can be extremely difficult to function. That is when it is important to find a reputable plumbing company that you can depend on for a prompt and quality plumbing service. Our licensed and highly trained plumbing service technicians use only the most reliable equipment to provide you with the best plumbing services possible. We are fully licensed, bonded, and insured for your protection. For on time and under budget plumbing installation and repairs, call one of the best plumbing contractors in the area where our experience will give you the results you expect.
What Friend's Plumbing Has To Offer