Why Should I Have A Service Agreement?
The number one reason you should have a service agreement is it will  SAVE YOU MONEY in the future. Ever have a leaky faucet, stopped up drain, or wonder if your water heater was operating at top efficiency? Most of us have. Wouldn't it be nice to have someone check all of your plumbing needs once a year and to make minor repairs on the spot? That is just what your Plumbing Service Agreement is designed to do. It will give you the peace of mind knowing your system is operating safely and efficiently. Don't worry about scheduling, we will email or mail you a reminder each year on your renewal month.
call us today!  727-428-0323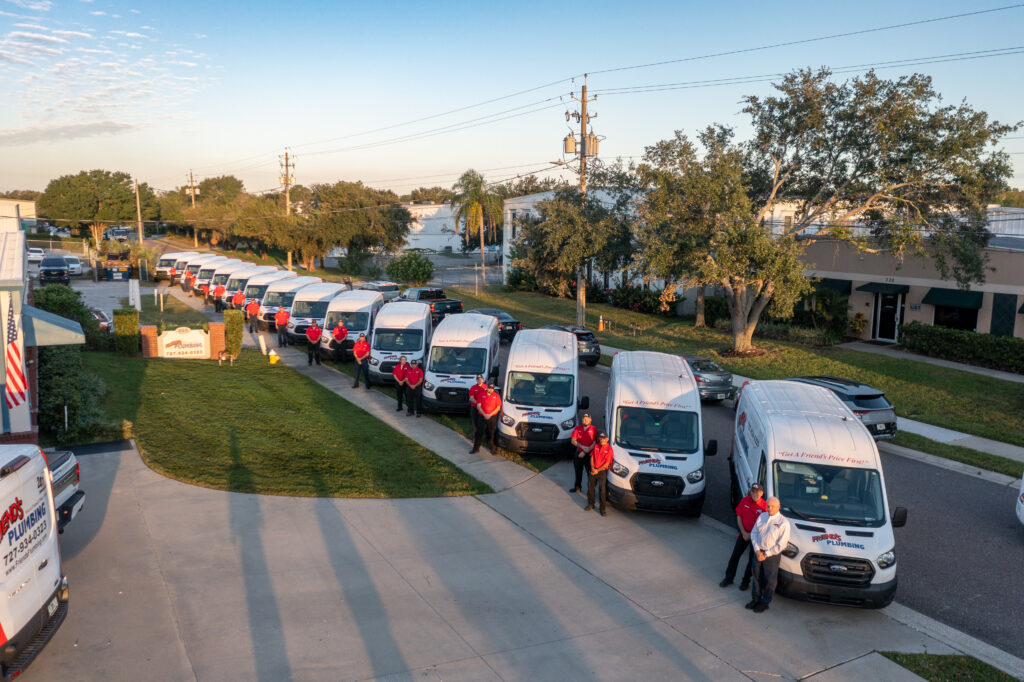 A Service Agreement Customer Receives
Annual inspections done during regular business hours in your
renewal month.
Value Rate for all additional services during regular business hours throughout the year and Standard Rate on nights or weekends. No Premium Rates.