24 Hour Emergency Service
Our 24 hr plumbing service has been trusted for over 40 years. There is no home plumbing leak, drain clog, water heater, or other plumbing emergency repair that we have not seen. discover why we are the leading FL area 24 hour emergency plumbing contractor ready to help you at a fair rate.
call us today!  727-428-0323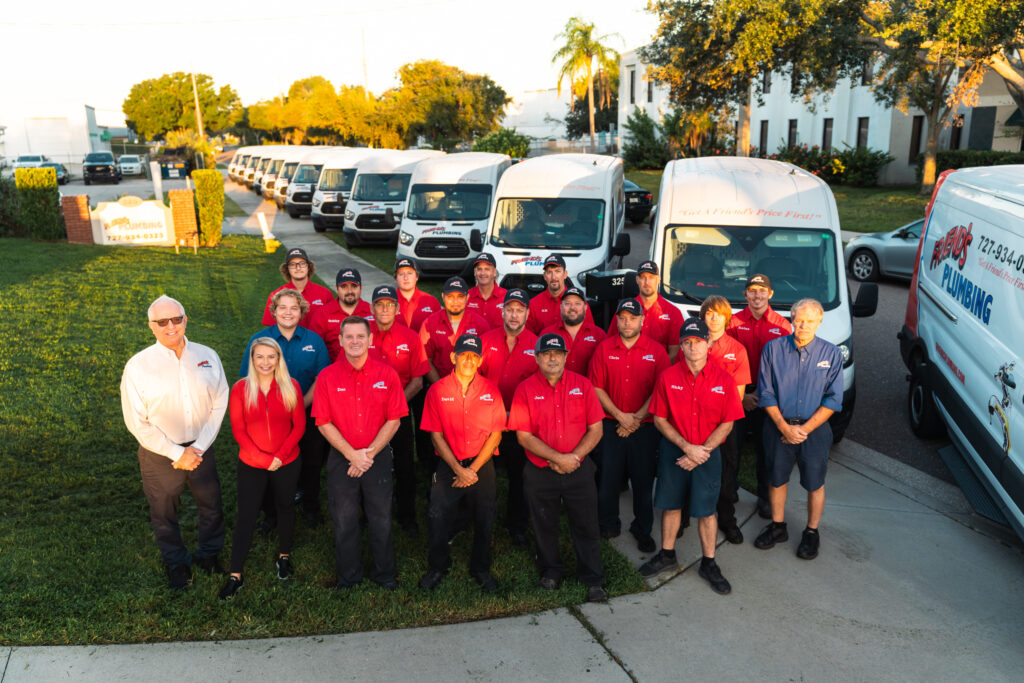 Available 24 /7 When You Need Us
One of the most stressful things that can happen in your home or business can be a plumbing emergency. A backed up drain, water leak, can cause panic and leave us feeling sick not knowing who to call or how much it's going to cost. The first step to dealing with the problem is to hand it over to an expert but it's easy to feel vulnerable to high prices in an emergency situation.
This is where Friend's Plumbing can help. We offer 24 hour emergency service for plumbing issues at an affordable rate. Even on weekends, our service technicians are ready for your unexpected plumbing problems.