Video drain inspections are one of our most useful tools when it comes to servicing sewer lines. Whether it's before or after a sewer stoppage, a video drain inspection can provide us with the information we need to ensure we make the best repair possible.
call us today!  727-428-0323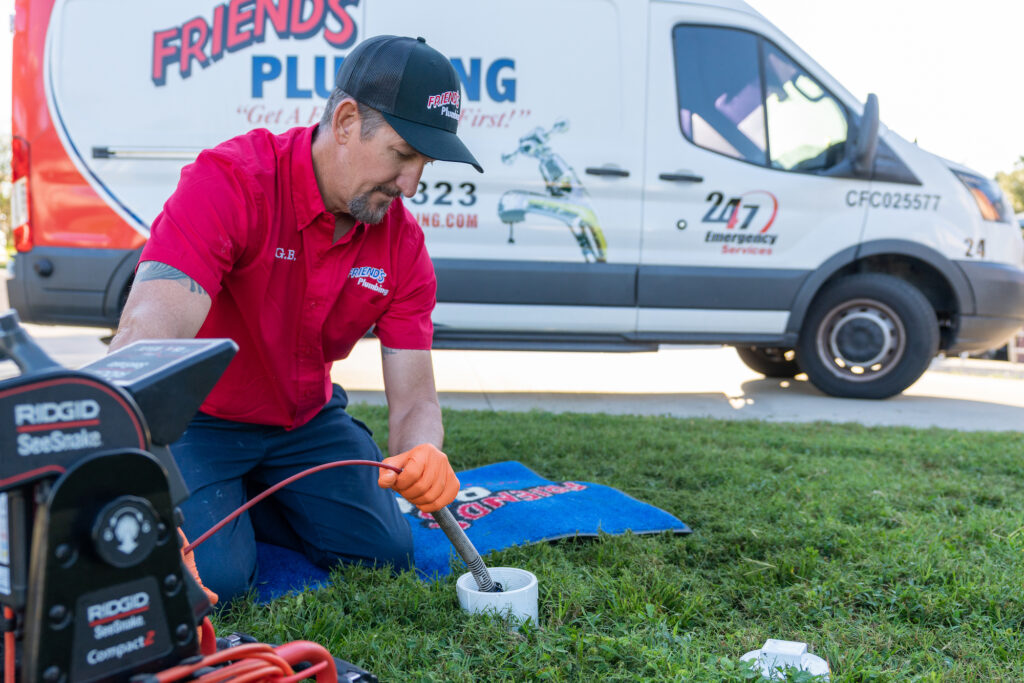 Your Trusted Drain Experts
Friends Plumbing provides a video camera service for diagnosis and location of sewer drain problem. Many sewer and drain stoppages are a result of a more serious problems. One of the best ways to find this issue is through video camera inspections. This can provide the plumber with the cause and even the location of the problem. Some very common problems are tree roots, they can enter the pipe or break the pipe.